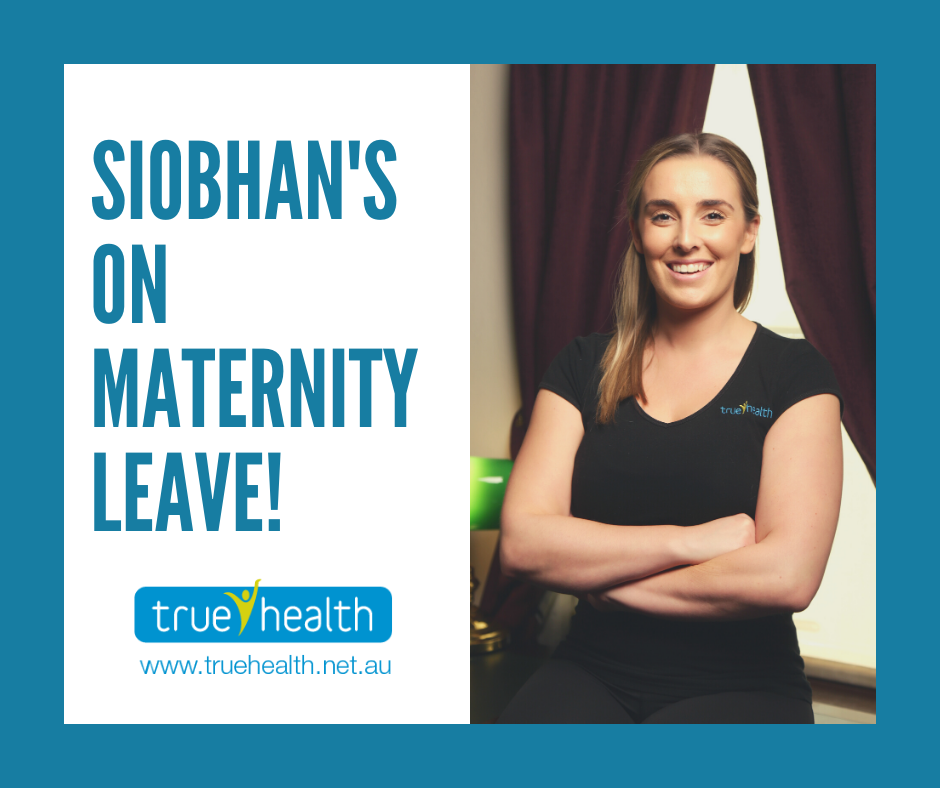 Siobhan's on maternity leave
Adam and Anna may be back on deck but the amazing Siobhan is off on maternity leave. Unfortunately this means she cannot take any bookings at this time.

It's all very exciting!

So if you'd like to see Adam or Anna, please give us a call on 03 9578 4912.