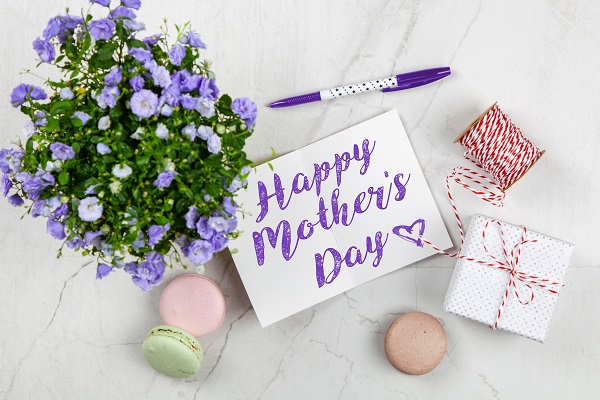 What to get mum this Mother's Day
Being a mum is one of the most stressful jobs in the world. From getting kids out of bed in the morning to trying to get them to go to bed at night, mums rarely get to take a break.
With Mother's Day is right around the corner (Sunday, 12 May), now is the time to decide how you plan to show your mum how much she means to you.
At True Health, our massage therapists are amazing at helping mums (and, well, everybody else) to relax and recuperate. So what better way is there to thank your mum for everything she does for you than with a gift voucher for a relaxing massage at True Health?
We have so many options available that we are sure we can come up with the best option for your mum.
To talk about our gift vouchers, or to book an appointment with one of our registered practitioners, give us a call on (03) 9578 4912.