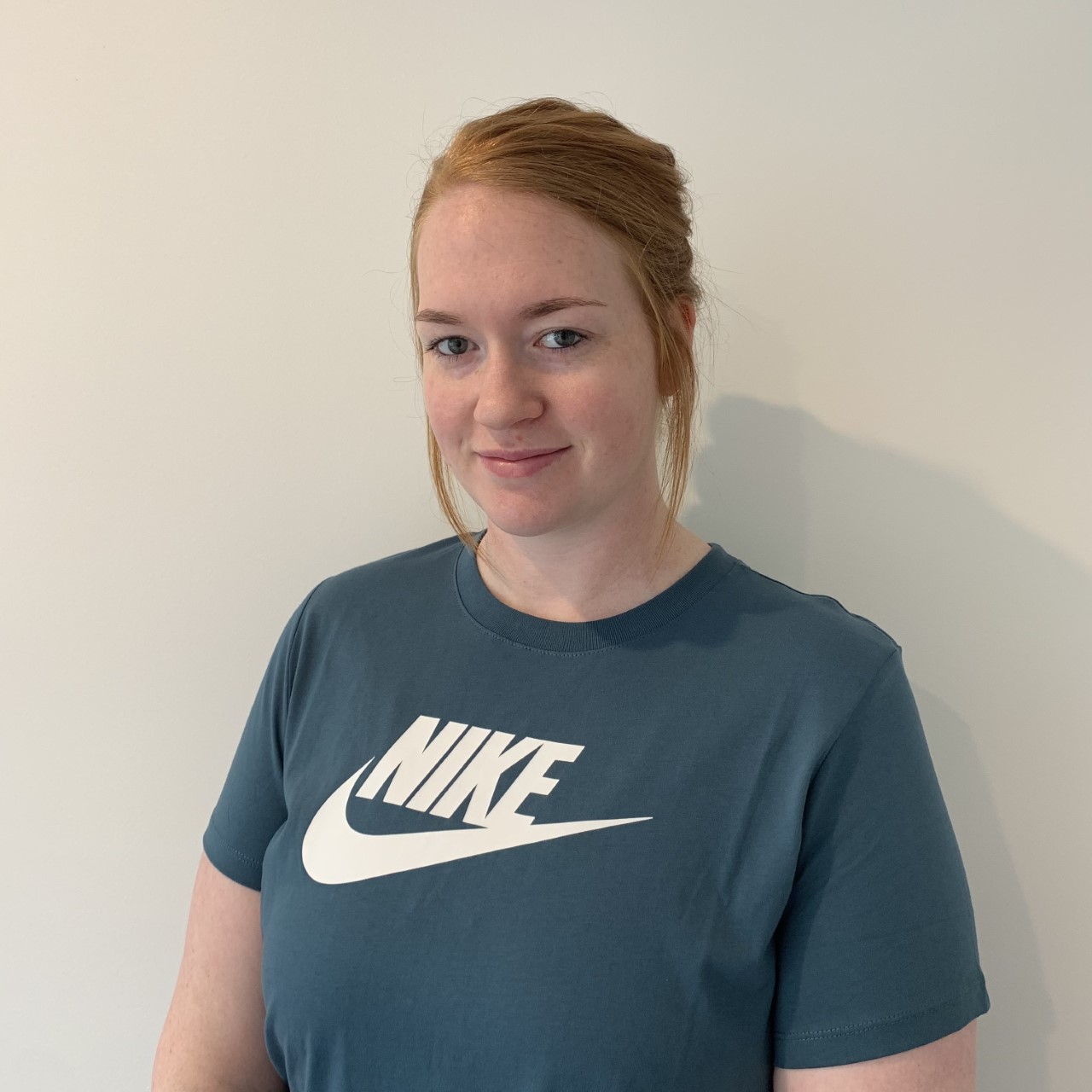 Welcome, Felicity Joe!
Now that the doors to True Health have reopened, we are expanding our team of remedial massage therapists.
We are so excited to welcome to the True Health famility Felicity Joe, who will start seeing clients tomorrow!
Having been a Remedial Massage Therapist since 2012, Felicity is a gun when it comes to deep tissue and sports massage, pregnancy massage and aiding in the relief of headaches and migraine pain.
If you'd like to make an appointment to see Felicity, please call us on 03 9578 4912.