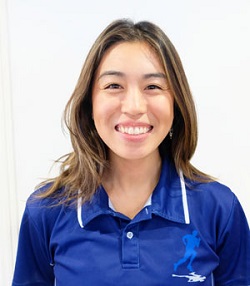 Welcome, Monica!
True Health is excited to introduce our new massage therapist, Monica Chea.
Monica graduated as a remedial massage therapist from Victoria University in 2018. She has since been working in Melbourne and Japan with patients suffering with chronic conditions.
Monica incorporates trigger point therapy, stretching, myofascial release and cupping into her treatments.
Monica will officially join the team on 13 November and will be available Tuesdays, Wednesdays, Thursdays, and Saturdays.
To make an appointment, please call 03 9578 4912.