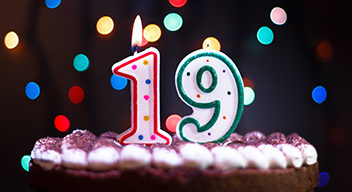 True Health turns 19!
Nineteen years ago today, Dr Katelyn's vision for a holistic clinic came into being.
On 1 April 2000, Dr Katelyn founded True Health (then known as Family Chiropractic & Natural Health and located in a small shop in Ormond).
We'd like to thank all of our amazing True Health family members who have made our success a reality. We couldn't have done it without you!