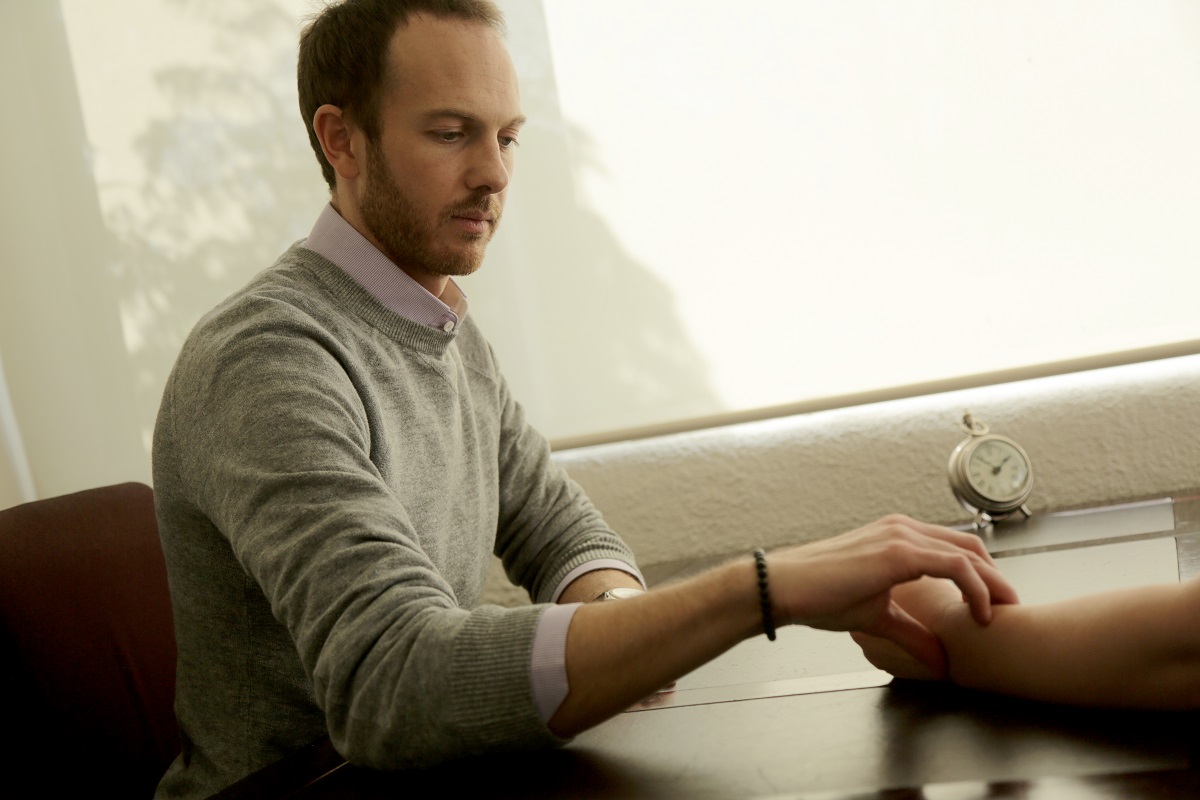 Farewell, Dr Matt Boyle
It's so hard to say goodbye…
Monday, 30 January 2020 will mark the final day at True Health for Dr Matt Boyle.
For the past five years, Dr Matt has been an amazing part of our family and has helped so many members of the True Health community. Now, he's off to travel through India and the Himalayas.
Good luck, Dr Matt. We wish you all the best as this new chapter in your life begins!