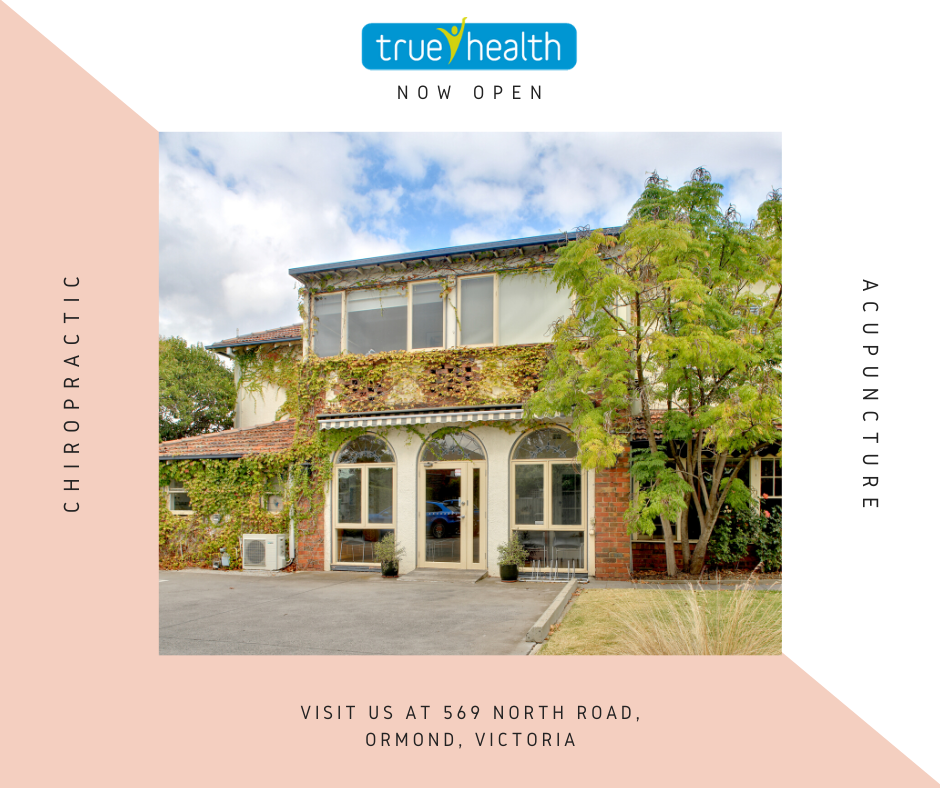 Even more open! (New hours)
More good news, True Healthers! (We're on a hot streak!)
Due to easing restrictions and increasing demand, we're happy to announce that we will be opening more days each week.
Chiropractic, acupuncture and massage services will now be available:
Tuesdays: 10am-6:30pm (from 28 April)
Thursdays: 2:30pm-6pm (from 30 April)
Saturdays: 10am-2pm (from 2 May)
Please note that we will still be maintaining heightened social distancing and hygiene practices around the clinic and ask that you comply with these procedures. We are also still asking anybody presenting with cold or flu-like symptoms to cancel their appointments.
We're still very aware of the threat that COVID-19 has imposed on our community but want to ensure that the entire True Health family has access to all of the healthcare they need in this time.