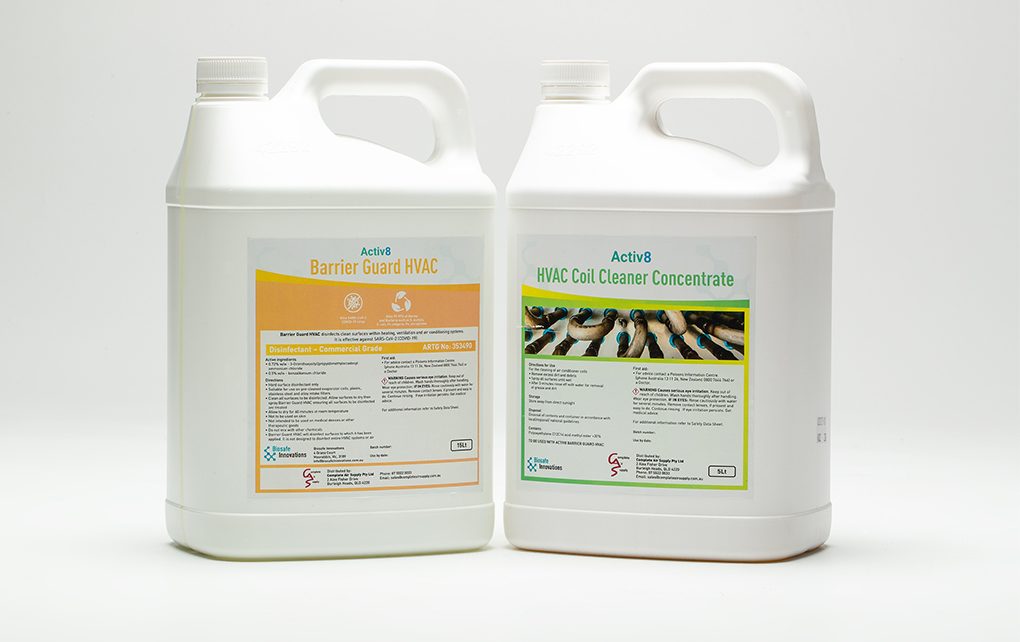 Activ8 Barrier Guard now in use
Activ8 Barrier Guard Disinfectant is a TGA registered CoVid-SARS disinfectant that kills 99.999% of the harmful bacteria, viruses and mould organisms it comes into contact with.
This long-lasting barrier protection contains no bleaches, chlorine, toxic chemicals or harmful Volatile Organic Compounds (VOCs). Further, it is completely alcohol-free.
Activ8 Barrier Guard Disinfectant is just one of the many ways the True Health team is working to ensure your health and wellbeing during this pandemic. To find out more, please ask at reception or call 03 9578 4912.